Welcome to a #ResponsiblySweet way
---
Hear from the Experts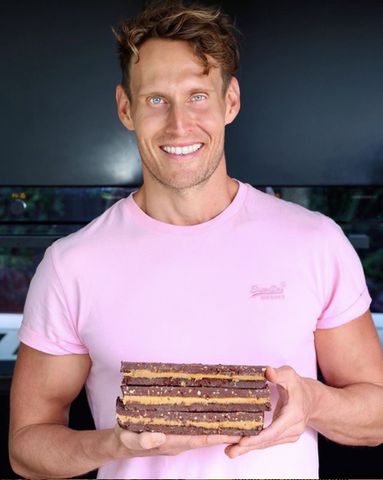 Luke Hines
TV Host, Author, Functional Nutritionist
Luke Hines is all about helping people live their best lives, with a contagiously positive energy and holistic approach that truly nourishes from the inside out. 
Read More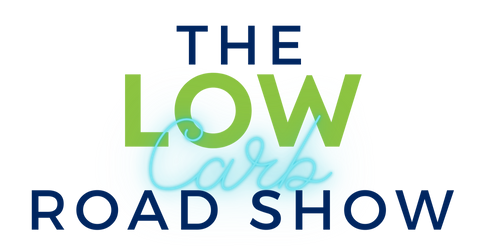 Bringing Low Carb Conferences to the People
We're excited to bring this show around Australia.

This conference is for anyone who wants to improve their health and their family's health.
Some of the topics presented
The real cause of obesity and guess what... it's not your fault.
Cholesterol on a low carb/keto lifestyle.
Is Fatty Liver disease a big deal?
How to reverse type 2 diabetes?
PCOS (polycystic ovarian syndrome).
Attend & Learn More
Thomas Delauer
Celebrity Coach & Fitness Author
"If I'm going to use a sweetener, I'm going to use Lakanto because I know where it's sourced and the benefits of monk fruit are second to none when it comes to sweeteners."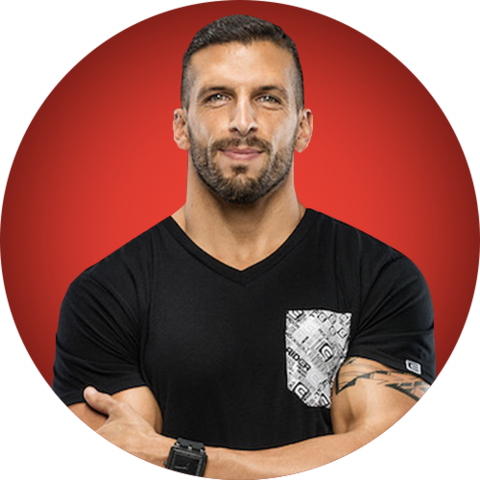 Drew Manning
Founder of Fit2Fat2Fit
"I am a huge fan of Lakanto Monkfruit Sweetener because it does not kick you out of Ketosis. It uses a blend of monk fruit and erythritol, which tastes delicious"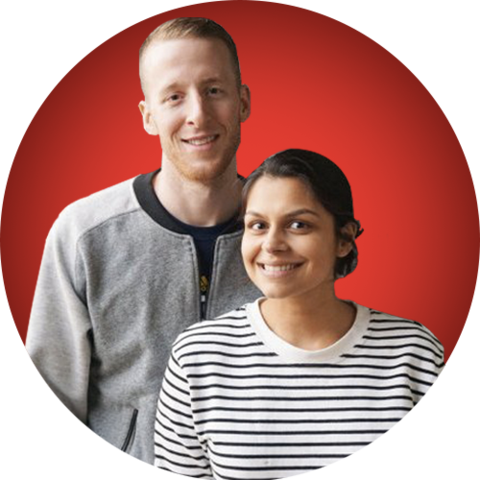 Megha & Matt
Founders of Keto Connect
"The results were clear that there was no impact on your blood glucose. You are not going to have any issue using this; Lakanto is good to go."
Testimonials
Love the flavor. Bought for health reason as a sugar substitute in tea and baking. This perform wells The 1 to 1 ratio is accurate and I don't miss the sugar as much as I thought I would. Will definitely continue to use as an alternative to sugar.

Sheryl Anthony
Just like sugar taste and is a 1:1 if you use it in baking, etc. NO calories or glycemic impact. Great stuff....a little pricy buy I use a lot less sweetener of any kind any more. This bag should last quite a while.

James R Boss
I've tried many natural sugar substitutes and this is by far the best one I've ever tasted! No after taste in my coffee or iced tea. Love it and have already purchased again!

Kimberly Moore